Dial up your digital expertise.
Amplify your impact.
Enabling NGOs, NPOs, charities and not-for-profits to build the knowledge and confidence to harness digital technology and achieve their mission.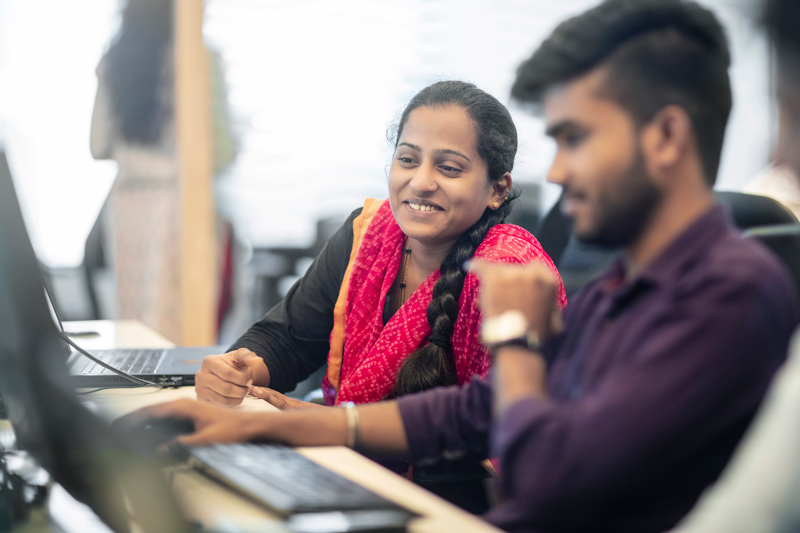 Develop the skills to digitally enable your NGO
Webinar program to begin in October 2023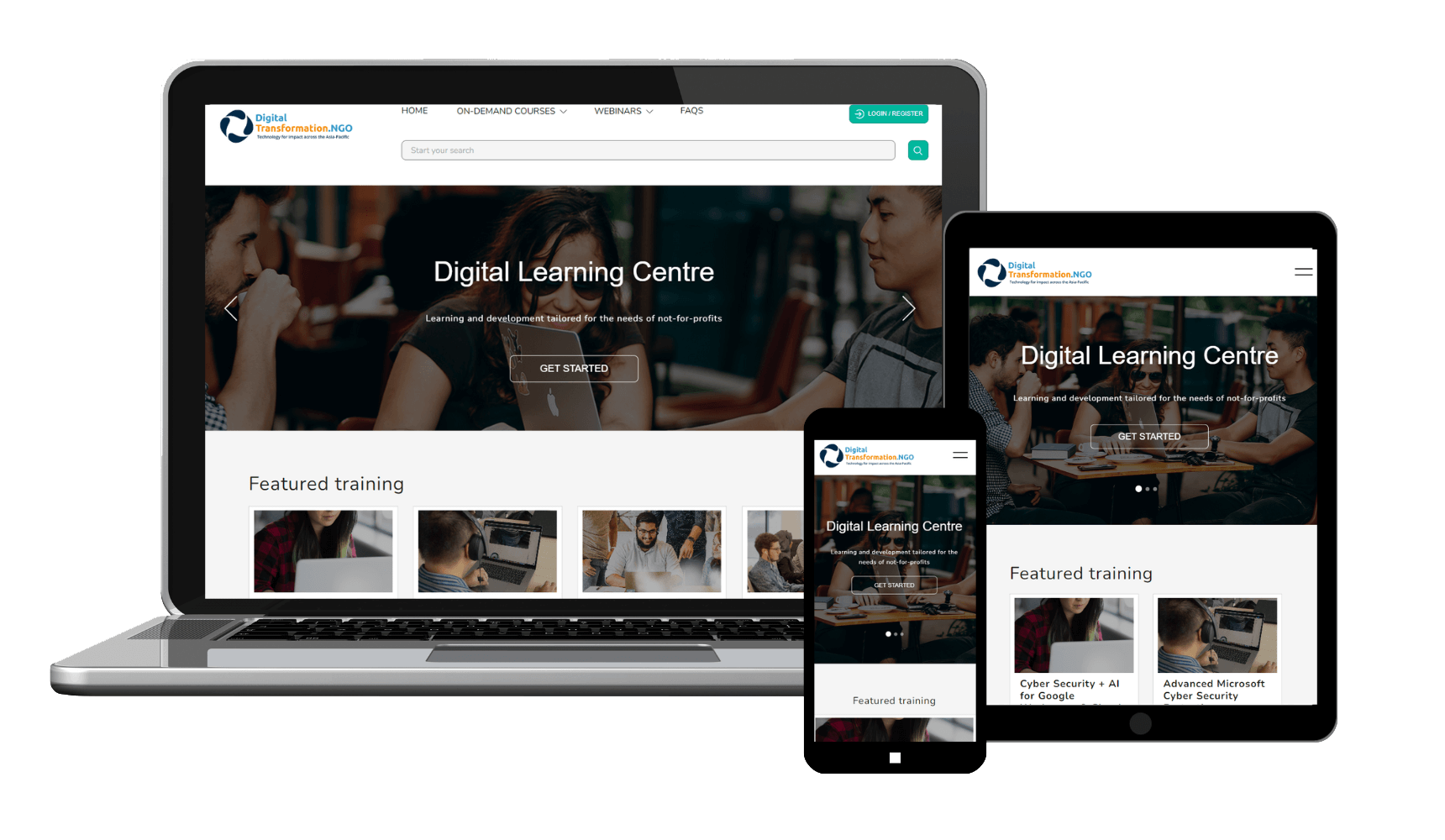 You will build your skills across the four key areas identified in the APAC Digital Technology Report:
NFP cloud collaboration environments such as Google Workspace (selection, migration and support).
Data capture and analysis to support service delivery and understand impact.
Digital marketing techniques and skills to connect with your audience, attract funding, and drive support.
Cyber security protections to keep your data and employees safe.
The program will be delivered in English, with live translations available.
1 in 6
organisations experience a cyber security incident in the last 12 months
1 in 2
organisations do not have technology that adequately enables staff and volunteers to work remotely.
1 in 3
organisations are not using an appropriate file collaboration system
Hear From Other other NGOs
"with Infoxchange support, we feel confident in our decisions and the pathway we have chosen."
- Jackie, TSA
"I liked the flow of the course overall… recognising what we're already doing well in our organisation was encouraging."
- Sue, Iris Foundation
"The approach by Infoxchange… has built the trust and the credibility internally with our staff and the Board..."
- Lauren, The Deli
"the course really impacted my productivity because I had to spend a lot of time trying to work it all out at the start."
- Lynn, Working it Out